Introduction
3D modeling is getting popular and popular day by day in many sectors like gaming, architecture, engineering, and entertainment. For creating a 3D object one of the best ways is to generate it from real-word objects. For this aim, a variety of tools and methodologies are available, including from photogrammetry software to 3D scanning applications. In this post, I give techniques and tools to convert real word objects into 3D objects/models.
Photogrammetry software for converting real-world objects to 3D models
The science of taking measurements from photos is known as photogrammetry. In the context of 3D modeling, photogrammetry is taking several images of an item from various angles and stitching them together using specialized software to create a 3D model. One of the most significant advantages of utilizing photogrammetry software is its ability to generate extremely detailed 3D models that are true to the real-world item.
Agisoft Metashape, RealityCapture, and 3DF Zephyr are some prominent photogrammetry software applications. Because these tools have varying features and pricing points, it is critical to investigate and compare them before selecting one.
3D scanning apps for converting real-world objects to 3D models
A 3D scanning software is another alternative for transforming real-world things into 3D models. 3D scanning is taking photographs of an object from various angles with a smartphone or tablet camera. The program then uses computer vision techniques to generate a 3D model from these photographs.
Qlone, Scann3D, and Trnio are some popular 3D scanning programs. These applications are frequently free or low-cost, making them suitable for novices.
Advantages of using 3D scanning apps
There are several advantages to using 3D scanning applications to create 3D representations of real-world things. Compared to traditional modeling approaches, they enable for the speedy and precise capture of complicated forms and can save time and money. 3D scanning software may also produce extremely detailed models with accurate textures and colors.
Popular 3D scanning apps
On the market, there are various popular 3D scanning apps, including:
1. Agisoft Metashape is a popular photogrammetry program for producing 3D models from photographs. And one of the best features that this app provide is automated picture alignment, dense point cloud creation, and mesh construction.
2. RealityCapture is a photogrammetry program that provides real-time processing and enables for the rapid generation of 3D models. Mesh creation, texture mapping, and object tracking are among the functions available.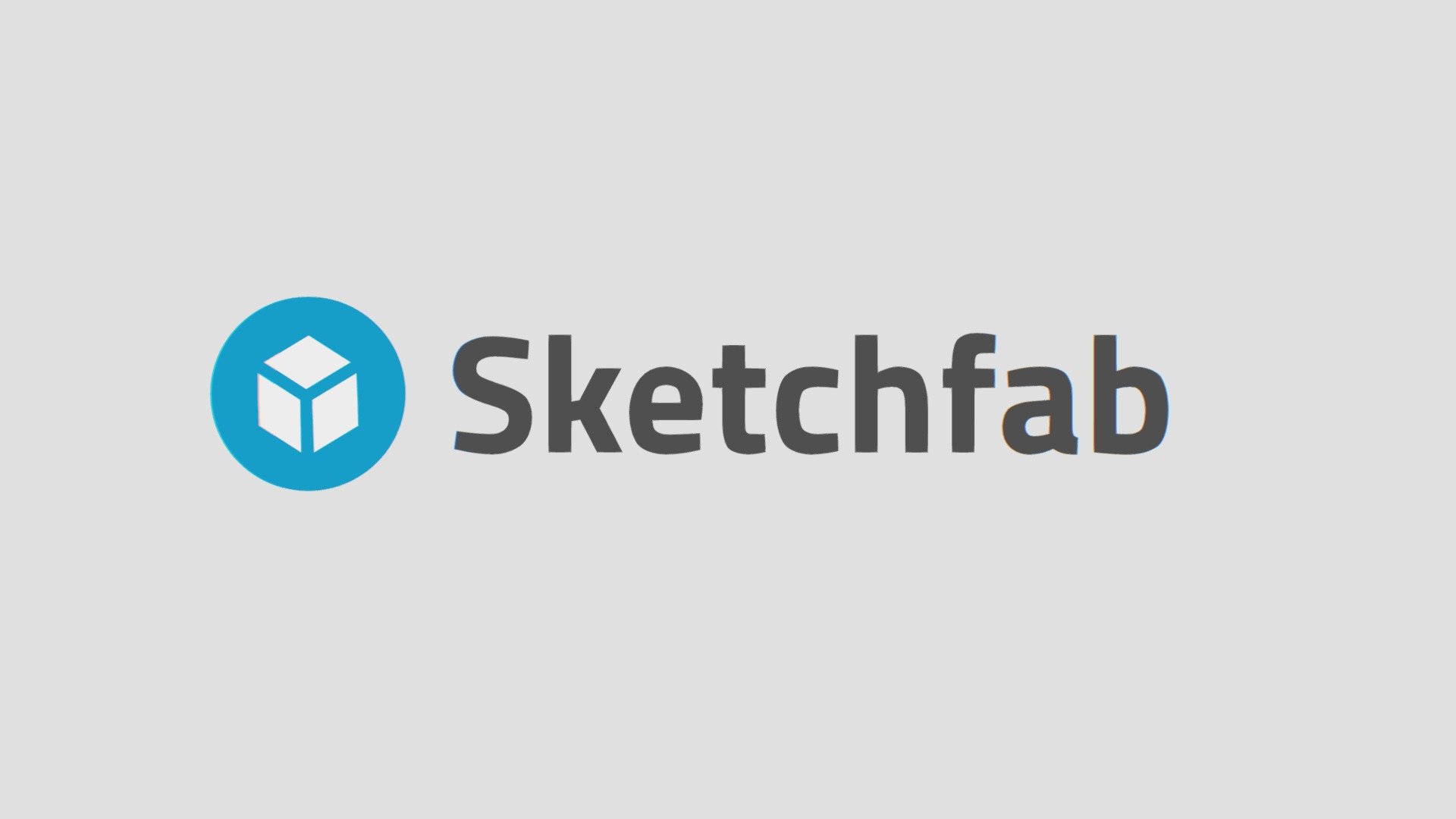 3. Sketchfab is a 3D scanning program that provides photogrammetry as well as laser scanning. It is well-known for its ease of use and user-friendly interface, and it allows for the simple sharing of 3D models. This tool is also famous for uploading your 3D models and downloading others's 3D models.
Other software is also available:
PhotoScan
Meshroom
Skanect
COLMAP
Regard3D
Zephyr
Hardware for converting real-world objects to 3D models
For 3D scanning and photogrammetry, there are numerous hardware alternatives available. Structured light scanners, laser scanners, and photogrammetry software that uses regular camera images are examples of these.
Structured light scanners are usually less expensive than laser scanners, however, they can be less precise. Laser scanners are more costly, but they deliver greater precision and detail. Photogrammetry software that uses regular camera images is the most cost-effective solution, although it is less precise than structured light or laser scanners.
Best practices for converting real-world objects to 3D models
To capture high-quality photos and scans, it is important to use a stable tripod or camera rig and ensure consistent lighting throughout the entire capture process. Additionally, capturing multiple angles and photos from different distances can help create a more detailed 3D model.
Techniques for aligning and stitching photos/scans together
After capturing multiple photos or scans of an object, the next step is to align and stitch them together to create a complete 3D model. There are various techniques for aligning and stitching, including:
Feature matching: This technique involves identifying common features in the photos/scans and aligning them. Some 3D scanning software, like Agisoft Metashape, use this technique.
Point cloud registration: In this technique, the software aligns the point clouds from each scan to create a single point cloud. This technique is used in some software like Autodesk ReCap.
Manual alignment: This technique involves manually aligning the photos/scans using markers or by matching them to a reference photo. It can be time-consuming but can result in high-quality 3D models.
Factors to consider when choosing software and hardware
There is a number of things that you want to consider when choosing software and hardware to generate 3D models:
Accuracy: The accuracy is the main factor, Hight accuracy means that 3D objects look closer to the real word object and this accuracy mainly depends on the quality of the picture that you take. So choose hardware that captures high-resolution photos.
Cost: Because 3D scanning hardware and software can be costly, it's critical to examine your budget and select cost-effective choices.
Compatibility: Because some hardware and software are only compatible with specific operating systems, it is critical to ensure compatibility before purchasing.
Ease of use: While certain software and hardware can be complicated and difficult to use, it's critical to select solutions that are user-friendly and have appropriate documentation and support.
Conclusion
Nonetheless, with the correct tools and procedures, turning real-world things into 3D models can be a joyful and satisfying process. Photogrammetry software like Agisoft Metashape, 3D scanning devices like the Einscan Pro 2X, and alignment techniques like feature matching and point cloud registration is among the top tools and approaches. While selecting software and hardware, consider issues such as accuracy, affordability, compatibility, the convenience of use, and output format. Anybody may try their hand at 3D modeling and create magnificent digital representations of real-world items using these techniques and tools.
Check out these amazing articles: